Click to redeem card
Or Browse Our Collections Below


Total speed, convenience & mobility await. Instant Libraries are an innovative way "to have & to hold" a fresh and plentiful collection of great titles. It's the best in eBook and AudioBook entertainment without hassles. All at an incredible value!
Jam-pack your Kindle, iPad, Android, or any device full of seemingly endless entertainment. At your leisure, pick your favorite collections. Dive into a Classic or revel in new and independent authors, creative writers and even daring provocateurs! Not typical 'vanilla' bestsellers. Discover original talent and tomorrow's chart busters before anyone else!
CLAIM YOUR INSTANT LIBRARY TODAY!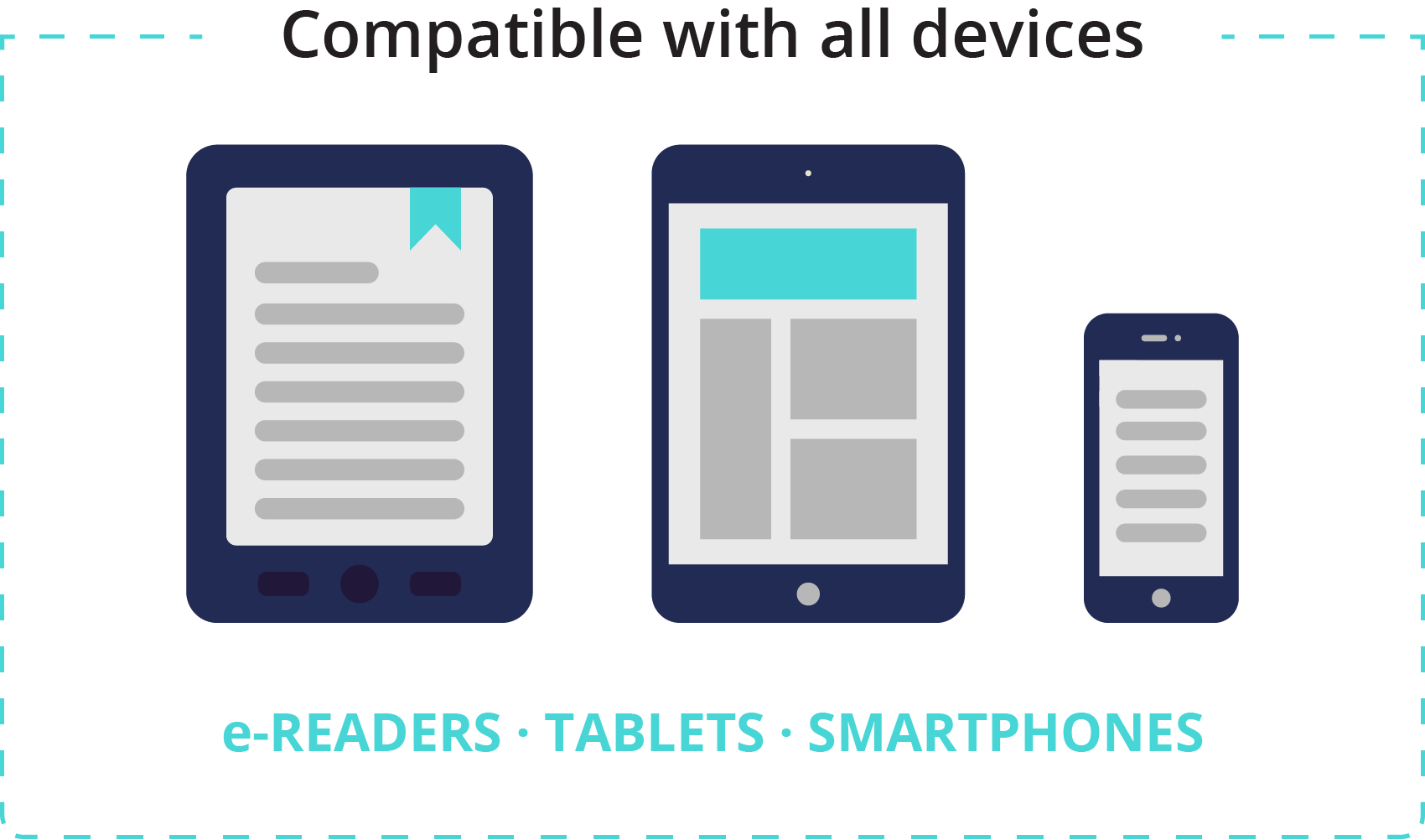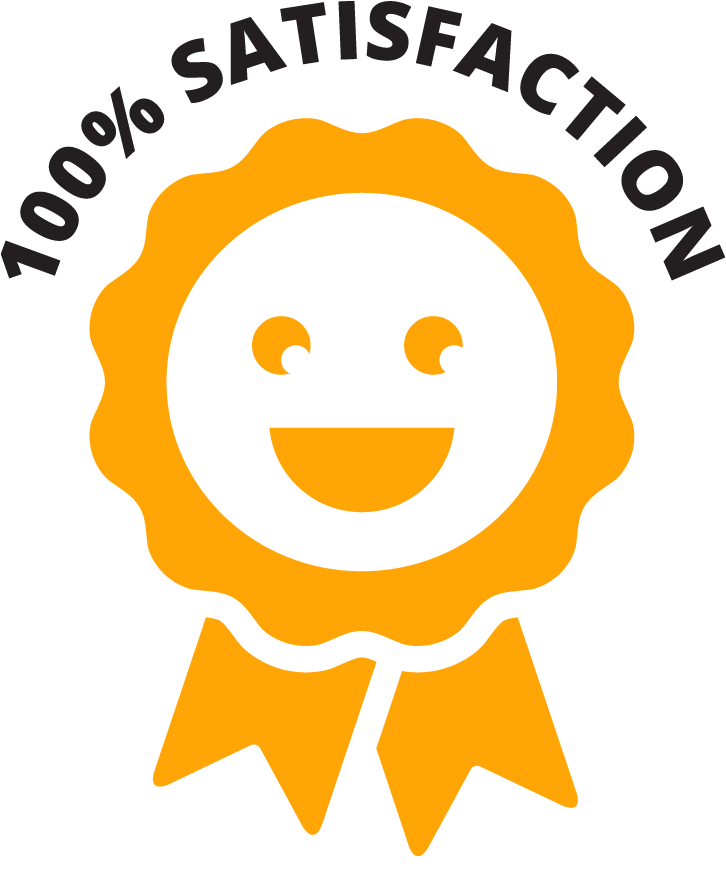 If you are not happy with your INSTANT LIBRARY,
simply return it within 30 days and we'll refund
100% of your money.
No questions asked.

Our users say...
Tons of fun!
I really appreciate being able to download this large selection of books to read! Receiving 100 books is a GREAT deal. I love to read, and will be able to read from my phone at every opportunity available for a long time. It was an easy process after I asked where to find them on my phone. LOL The quick email response from Instant Libraries was very helpful and I was soon downloading and reading. I enjoy the books. Thanks for making this possible.

- Linda Ellis
Great gift
First, the download was trouble free and did not take too much time considering the size of the zip file. Second, while I base my opinion of horror stories on my favorite author Stephen King, the collection of unknown writers is excellent. I have enjoyed the stories I have read so far and will in time make another purchase of the Sci-Fi collection. With so many stories to read, I should not ever be bored again when it comes to reading.

- Anthony